Lying on a beach for a week or two is a fantastic way to relax and unwind, there's no doubt about that. But if you prefer to be up and about, doing things, seeing places and getting lots of new experiences then a beach holiday is probably going to leave you feeling a little underwhelmed! Instead, you could consider these epic destinations to be truly entertained for the duration of your trip.
London
London is home to the West End, with shows and musicals aplenty. There are also tons of local gigs and concerts, both from stars (who almost always have London on their tour list) to up and coming artists. There are comedy clubs, festivals, sightseeing tours
and so much more
which you can experience in this vibrant city. The UK isn't known for fantastic weather, but if you visit during the summer the temperatures get surprisingly high, and you could well have a week of sunshine.
Vegas
If you're after entertainment, then fabulous Las Vegas certainly won't disappoint. With roller coasters going through hotels, casinos, drive by weddings and world famous dancing water fountains it's truly a feast for the senses. You could relax in the evening in a cool lounge or cocktail bar, or catch a show. You can catch Cirque du Soleil at the Bellagio hotel, or see a concert or show at various places around the strip.
This site
has more information. It is definitely a trip for those who love action and adventure!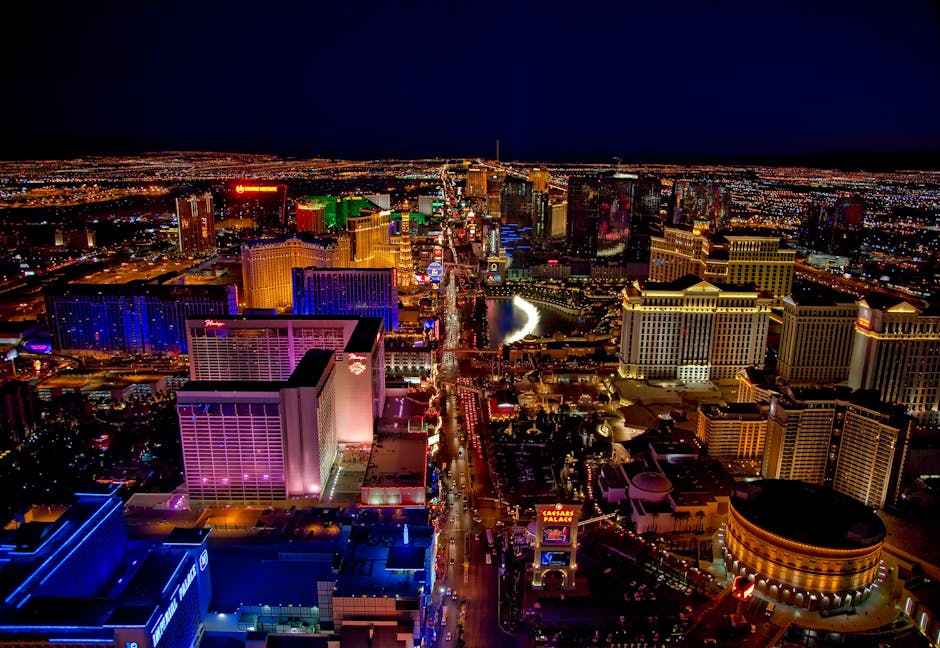 Florida
You could visit the magic of
Disney in Orlando
; no one is too old to enjoy an experience like this! From epic water parks to shows to animal encounters to theme parks and so much more, there's far too much to see and do that you could ever manage in one trip. Alternatively, you could visit the Florida Keys for some of the best snorkeling and dolphin encounter experiences in the world. You could visit the Kennedy Space Centre or Sarasota Air Museum for something a little more educational. Either way, if you're looking for fun and excitement, then Florida should be on your radar.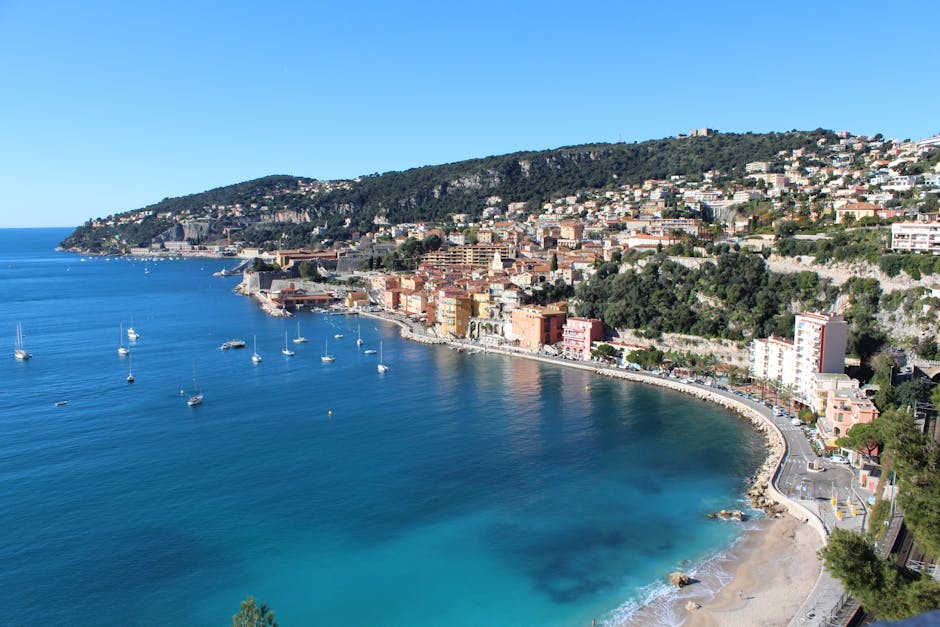 Dubai
Dubai has invested billions in becoming a mecca for tourists, and as a result, there's a massive selection of things to do there. It's a city that demands attention, from it's enormous five-star hotels to gigantic shopping malls. You could visit
Wild Wadi Water Park
for a day of fun and excitement, check out '
Sky Dubai
' for a thrilling, unique experience. There's a 'dolphinarium' which includes shows and educational talks on the majestic creatures. And so much more, you will need to do your research when planning your visit to ensure you get a chance to see the things you're most excited about.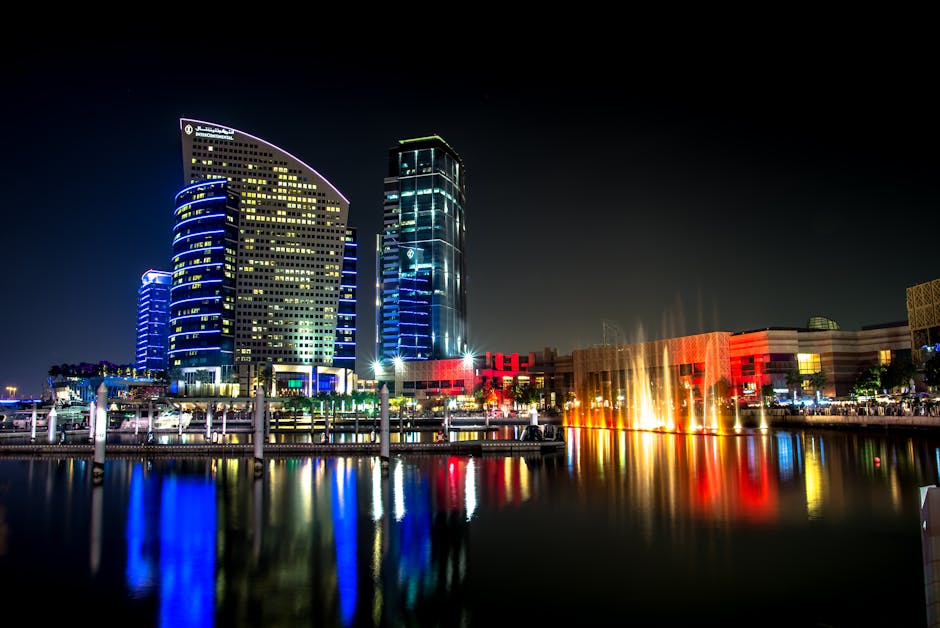 Where in the world would you go, if you were after a trip with lots of action and fun things to do?