When your kids are learning while they are traveling they are much less likely to get bored.
As a mom, I know how important it is to keep my child entertained. It can be tough trying to keep them occupied on long car rides or flights, but luckily there are plenty of ways to keep them learning without even realizing it!
In this post, we'll explore some of the best ways to keep your kids learning while traveling. For starters, when your kids are learning while they are traveling, they are much less likely to get bored. This is especially true if you take them to places they have never seen before. Traveling allows kids to learn about new cultures and customs, which is a valuable experience that they can't get from books or the internet.
Combing learning and traveling can be rewarding to your little ones. For example, you can visit a history museum one day and a science museum the next. Or maybe you could go swimming at the beach one day and visit a zoo the next. There are endless possibilities, so be creative and have fun!
Whether you're hitting the open road or taking to the skies, here are some great tips for keeping your kids' minds active and engaged.
Travel Scavenger Hunt
Traveling with kids doesn't have to be a total snooze-fest. In fact, you can use travel as an opportunity to teach them about the world around them!
A great way to do this is by creating a travel scavenger hunt for them. Provide them with a list of things to find at each place you visit, and set a time limit for each activity. This will make it feel like an adventure, and they'll be excited to see how much they can accomplish.
Educational Games
One of the best ways to keep your kids' learning is to pack some educational games. Not only are they a fun way for your kids to pass the time, but they can also help them learn new things and improve their skills.
There are lots of different types of educational games available, so you can find something to suit every child's interests and abilities. Whether your kids love puzzles, strategy games, or creative endeavors, there's sure to be an educational game that will capture their imagination.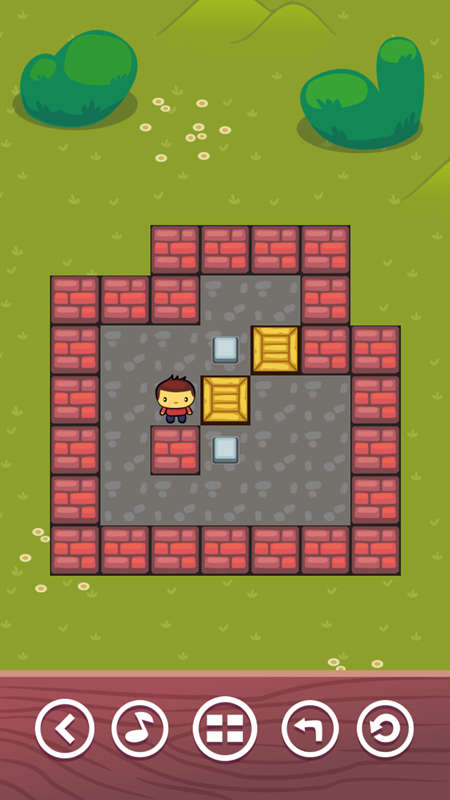 Geography Quiz
Geography quizzes are also perfect for long car trips – they're a great way to pass the time while keeping the kids entertained and learning at the same time. And, since they're online, you can easily find quizzes that cover every continent and country on the planet. So whether you're exploring the United States, Europe, or Asia, there's a quiz for you!
Brain Teasers
These fun and challenging puzzles can help teach kids math, science, and other subjects in a way that's both fun and educational. They also help kids learn to think outside the box, which is a valuable skill for life.
Conclusion
Traveling is a great way to experience new cultures and see the world, but it can also be a great opportunity for your kids to learn. There are a lot of ways to keep your kids learning from educational games and quizzes to interactive books and movies.
If you're looking for something that will keep your kids entertained and educated, check out some of the best online educational games. These games are fun and challenging, and they can help your kids learn about math, science, history, and more.
There are also a lot of great travel-friendly learning tools available, including activity books, learning apps, and educational movies. These tools can help your kids learn about the places you're visiting and the people you're meeting.
Try out one or more of these methods to help your kids learn while you travel. They'll have a great time – and they'll learn something too!