Teaching your kids about money is essential for their growth and helps them be ready for adolescence, when money will play a bigger role in their daily lives.
Playing money games for kids around the kitchen table is one of the best methods to educate your children. While there may be the occasional tantrum, games for kids about money are mostly enjoyable, interesting, and educational!
In light of this, let's examine the top money games you can teach your kids while on the move.
The Importance of Teaching Kids About Money
By teaching your children about money, you are preparing them for the significant role it will play in their future. As your children get older, encouraging them to learn about money and teaching them the fundamentals of spending, saving, and investing can be quite beneficial.
As they become older, playing money games can also help you bridge more important themes with children and normalize conversations about money.
Even while there is undoubtedly more to life than money, teaching your children about money will ease their lives when it plays a significant role in their adolescent and young adult years.
The earlier you start their schooling, the simpler it will be for them to transition to a society where money is king. What are the top kids' gambling games, then? Ten are provided here to get you going.
Educational Money Games for Kids
The finest money games for kids are entertaining and instructive. Many board games and internet games online incorporate money, which is good news for parents because it makes it easier for you to teach your children about the value of money. Here are some games to play to get things going:
1. Grocery Cashier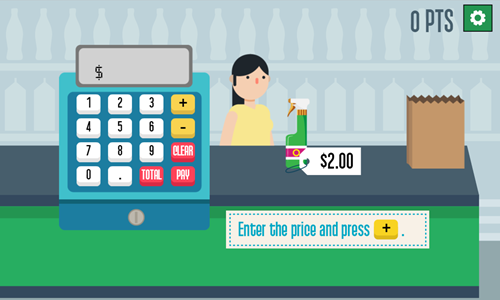 In the game Grocery Cashier, young children may practice addition and subtraction as well as basic financial concepts by managing a virtual cash register.
Every consumer is an additional level in the game. The number of products you ring up and the time allotted for each customer diminishes as you play more.
2. Idle Money Tree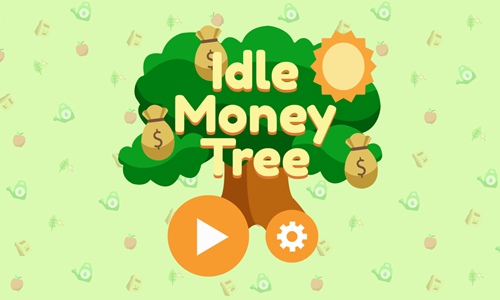 Idle Money Tree attempts to respond to the question, "Does money grow on trees?," in a way that will appease toy-hungry kids everywhere.
As they appear on your tree, click money bags to collect them. When you're not using the keyboard, you still make money, but at a lower rate, and if you stop clicking for a while, your bonus multiplier will reset.
3. Bitcoin Tap Tap Mine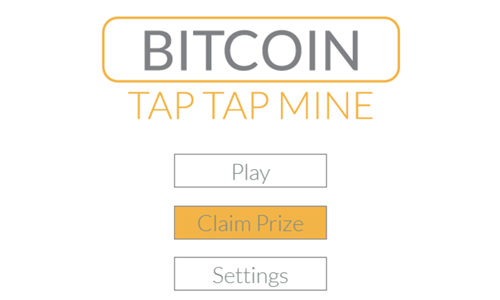 In the idle clicker game Bitcoin Tap Tap Mine, players acquire bitcoins and use them to advance their mining capabilities.
This game can be used to introduce fiat money, describe how cryptocurrencies operate, have a conversation on the nature of money, the increasing influence of computers on our economic systems, and the value fluctuations of different currencies.
4. Lit Ape NFT Generator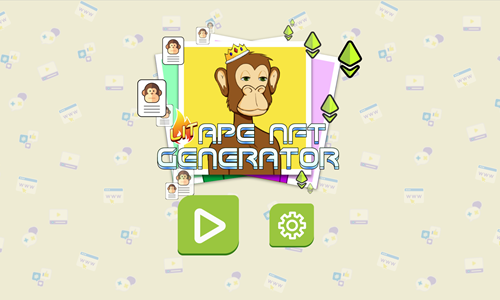 The more risky relative of the aforementioned Bitcoin game is the idle clicker game called Lit Ape NFT Generator.
This game can be used to talk about speculative excesses in markets, historical financial bubbles dating back to the Dutch tulip mania, the signs of bubbles, and how perception of value and price movement trends affect speculative demand in financial markets.
Conclusion
Bottom line: Financial education is crucial for children of all ages, and the earlier you begin, the simpler it will be for your children in the future.